Survival rates for childhood and adult cancer are improving, leading to millions of cancer survivors every year. This means late effects, the side effects related to cancer therapies, are becoming more important. Cardiovascular disease is the leading long-term side effect of being treated for cancer. Side effects such as heart failure, arrhythmias, high blood pressure, metabolic disease and vascular disease are all known side effects. Many of these side effects are much higher than the general population.
Damage to the cardiovascular system can arise from chemotherapy (anthracyclines) and also newer therapies (immunotherapy, tyrosine kinase inhibitors, proteasomal inhibitors etc) along with radiotherapy to the heart.
The Australian Cardio-Oncology Registry (ACOR) is a world first combined paediatric and adult cardio oncology registry designed to capture clinical, epidemiological and pharmaceutical data for every patient treated with cardiac toxic therapies. The ACOR national network of 13 tertiary institutes, with multisite HREC established, across both adult and paediatric sectors, is unrivalled in its inclusivity, clinical reach and bench-to-bedside approach. Importantly, it encompasses a body of research studies encompassing risk prediction (genetic, biomarkers, metabolomics, novel imaging techniques), models of care, health economics and quality of life. Importantly, ACOR is informed by a research core of experts in the cardio-oncology field and informed by an advisory group of patients, parents and families.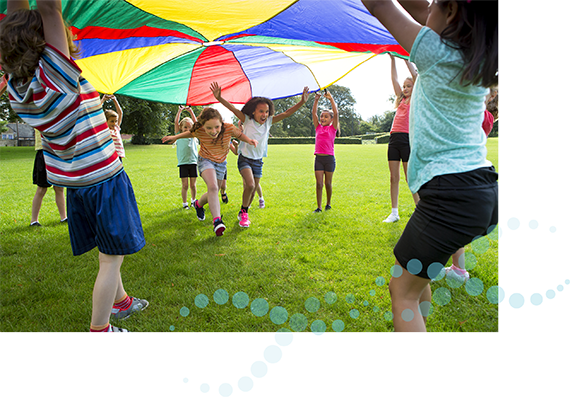 Key Facts
Survivors of childhood cancer are 15 times more likely to have heart failure
The incidence of cardiovascular disease is 8 times higher in childhood cancer survivors